Insurance-Your Sub Title Here
Our staff is trained to understand your eye care needs and help throughout the eye exam process. Each team member has their own approach and always in a kind and respectful way. We are looking forward to assisting you, your family and your loved ones achieve and preserve great vision.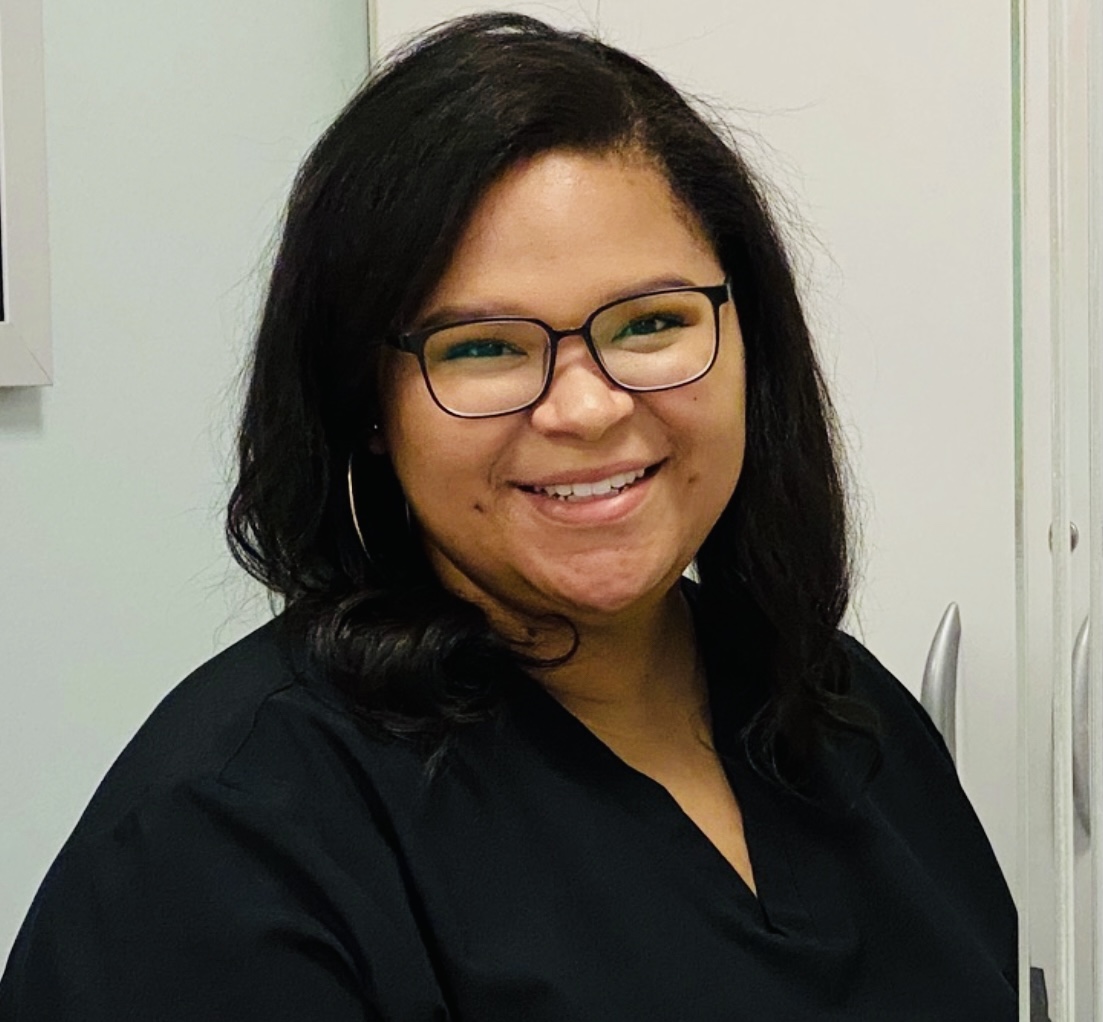 SERENA
Office Manager
Georgia State University student persuing a Bachelor of Science in Biology to later enroll in an optometry program and become an eye doctor. She is passionate about learning all about vision and helpeing patients every step of the way. She enjoys music and spending time with her mother and friends.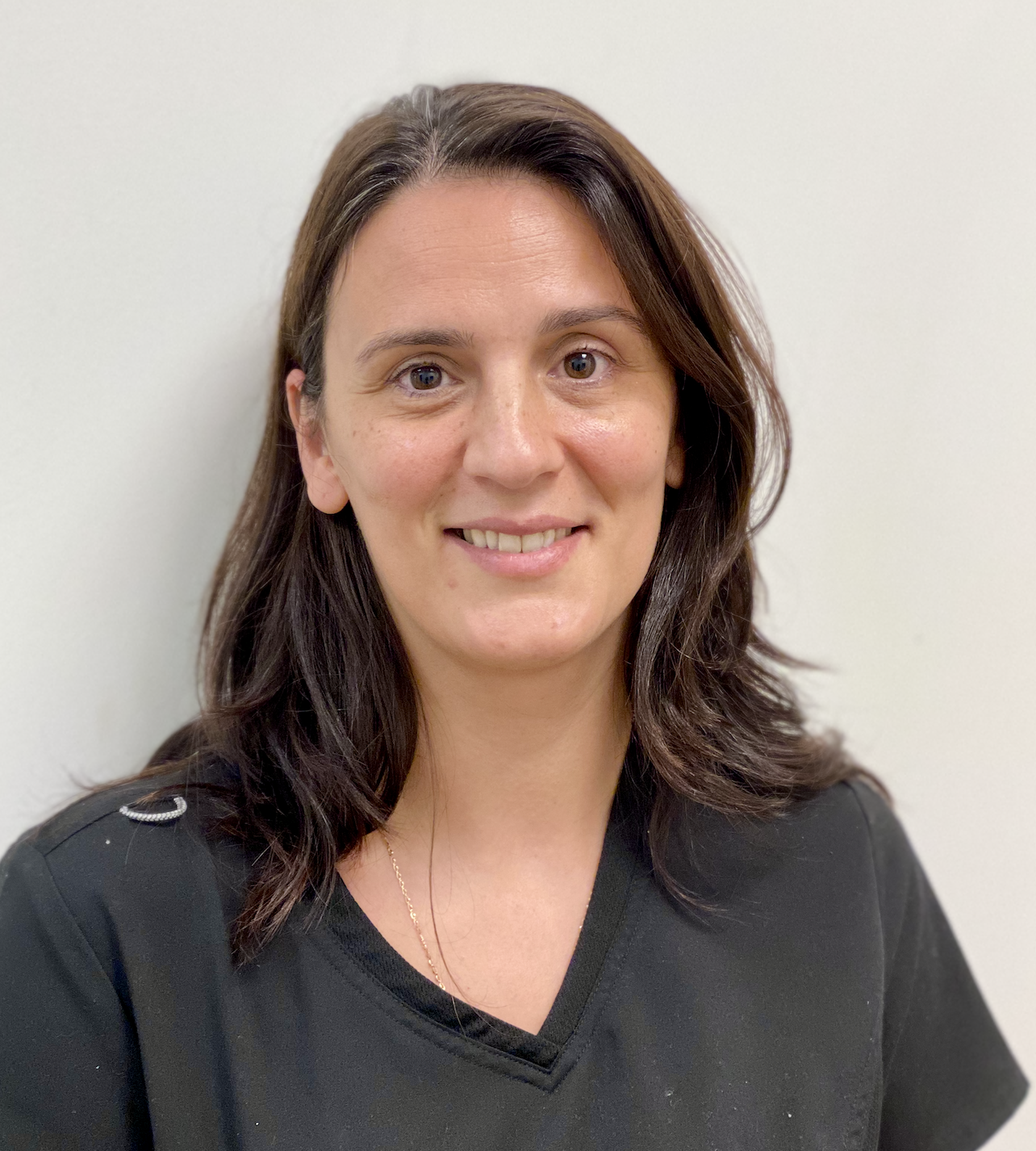 EKATERINE
Optometric Assistant
Joined our staff in 2019 and has been eager to learn all about the eye care world. Her degree in hospitality and great desire to help others make her a great team member. Outside of the office, he enjoys spending time with family, kids and escaping to Europe every chance she gets.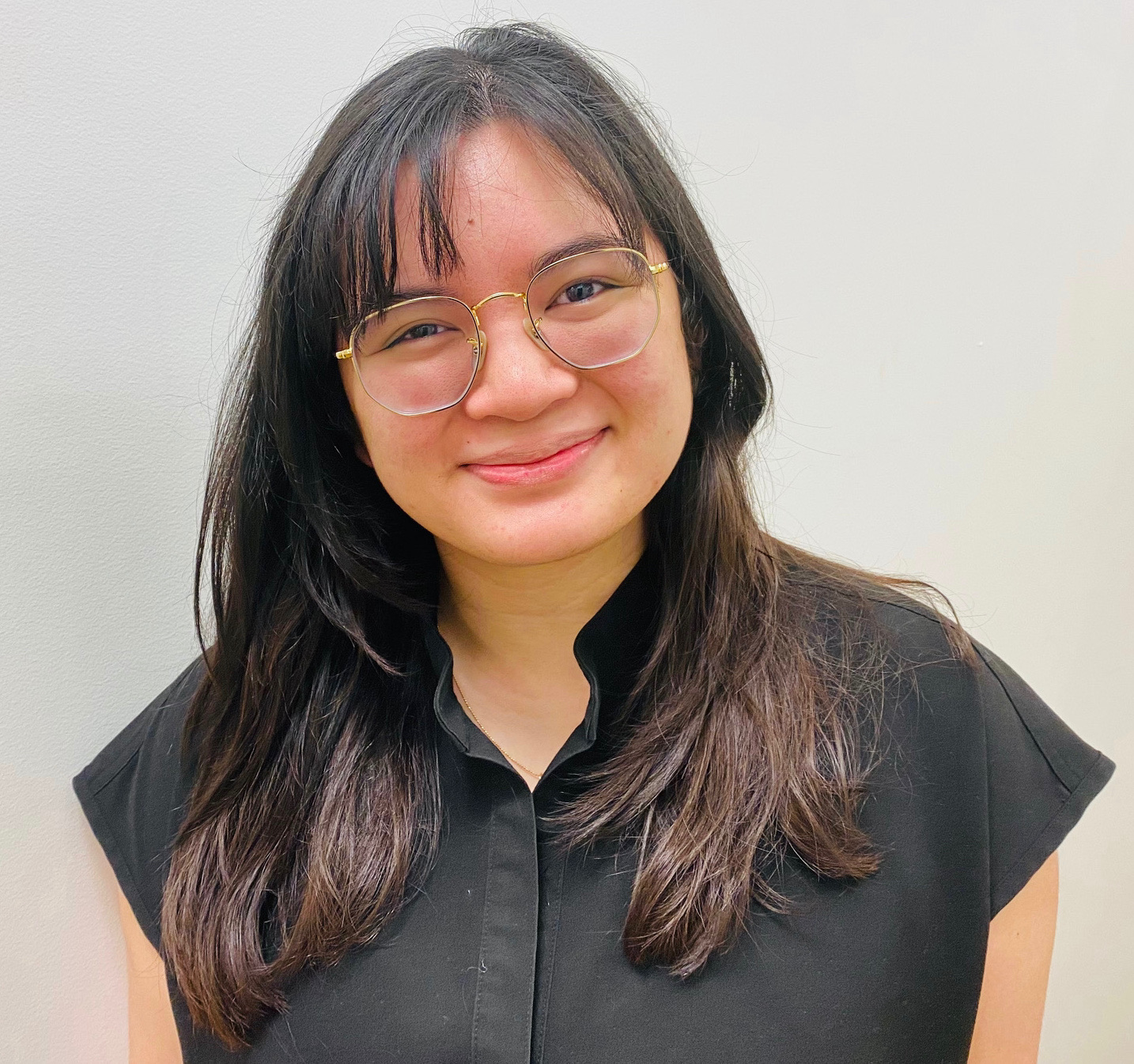 SOPHIA
Optometric Technician
Currently attending Georgia State University's Graphic Design Program while helping at the office. She is a total delight to have around and is always kind and courteous towards patients and peers. She is always ready to lend a helping hand with a smile.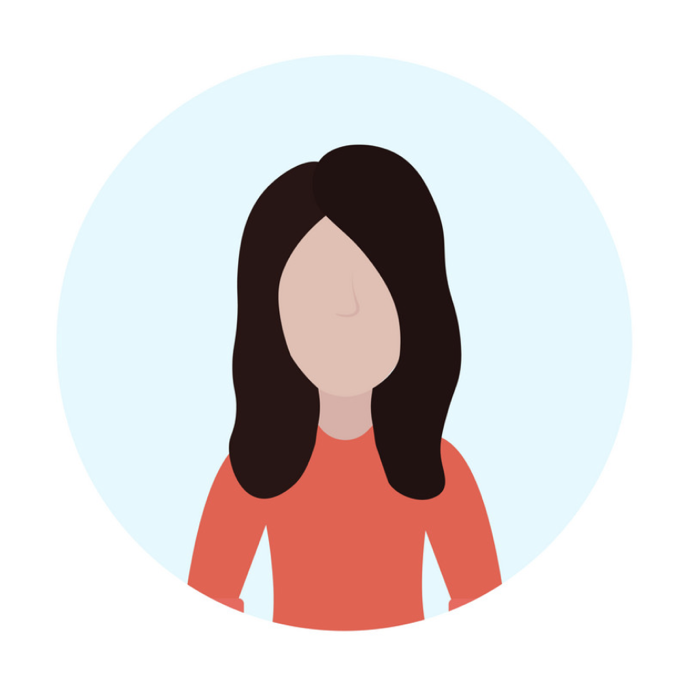 REBECCA
Optometric Technician
She is facinated about technology and currently attending Georgia State majoring in computer science. She enjoys helping patients with pre-testing always with a warm calm smile. Her technical tendencies allow her to be accurate and precise in all that she does. In her free time, she does enjoy the liberating world of video games.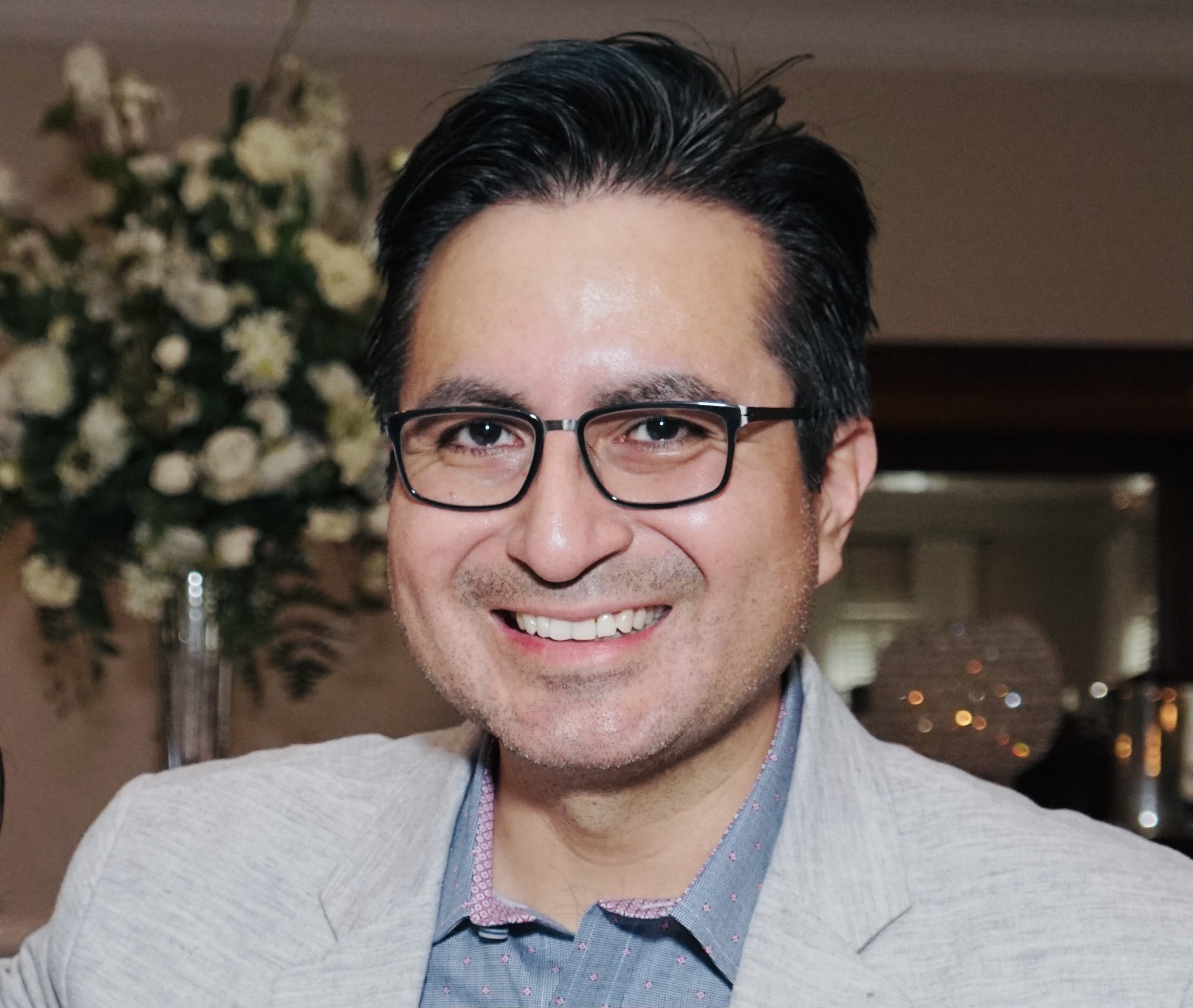 DR. SUJI
Doctor of Optometry
Attended Florida Atlantic University for a Bachelors in Biology and continued his studies at Nova Southeastern University were he received a Bachelors in Vision Science and doctorate in Optometry. He enjoys all things culinary from cooking to baking and trying many cuisines. His motocycle, has become his latest hobby.
Founder and Managing Doctor
Dr. Norma Zuniga, received her Bachelor of Science in Biology from Florida Atlantic University in Boca Raton, Florida. She continued her studies at Nova Southeastern University where she earned a Bachelor of Vision Science degree and a Doctorate of Optometry.
Monday: 10 am - 6 pm
Tuesday: 10 am - 6 pm
Wednesday: 10 am - 6 pm
Thursday: 10 am - 6 pm
Friday: 10 am - 6 pm
Saturday: 10 am - 6 pm
Sunday: 12 pm - 5 pm
4190 Avalon Blvd
STE 4090
Alpharetta, GA 30009
TEL: (678) 436-5145
FAX: (844) 572-7904
Avalon@PeachtreeEyeAssociates.com