Insurance-Your Sub Title Here
At Peachtree Eye Associates, our goal is to promote good eye health and enable you to have the clearest vision possible.
We accept several types of vision insurance, cash, and most credit cards. You can also use your FSA (flex spending account) and HSA (health savings account) funds on eye exams and contact lenses. Most providers require you to use benefits annually by December 31.
A vision insurance policy is not the same as medical insurance. General medical insurances do not always cover routine eye care but instead medical conditions. Vision insurance, on the other hand, is a wellness benefit designed to provide routine eye care, prescription eyewear and other vision-related services. Many current vision plans are designed to cover most of the basic vision-related costs, but not all costs associated with eye care. Most plans often require a co-payment for an office appointment as well as additional costs that are covered by the insured patient.
Vision plans we accept: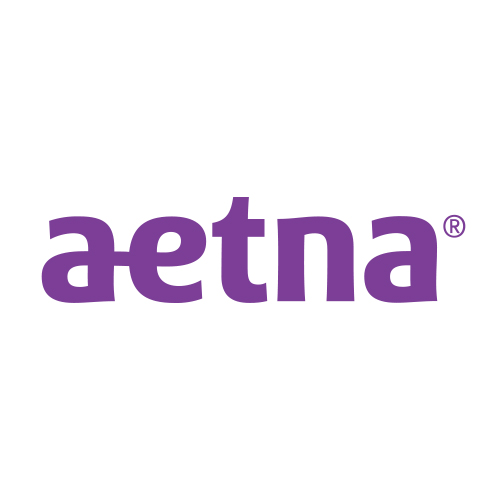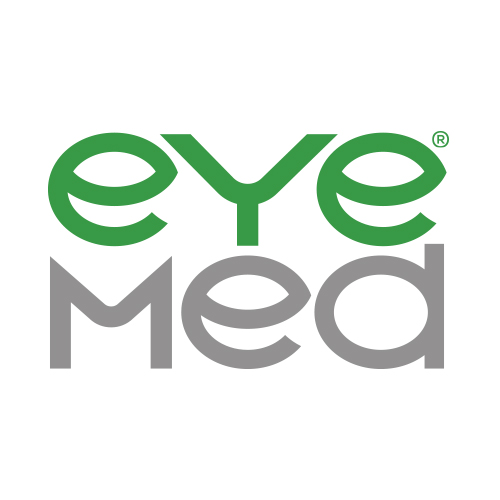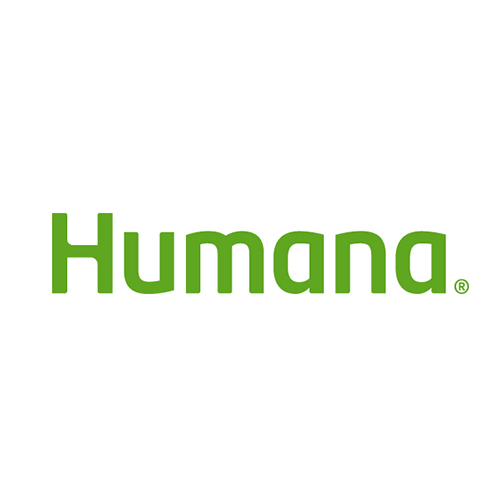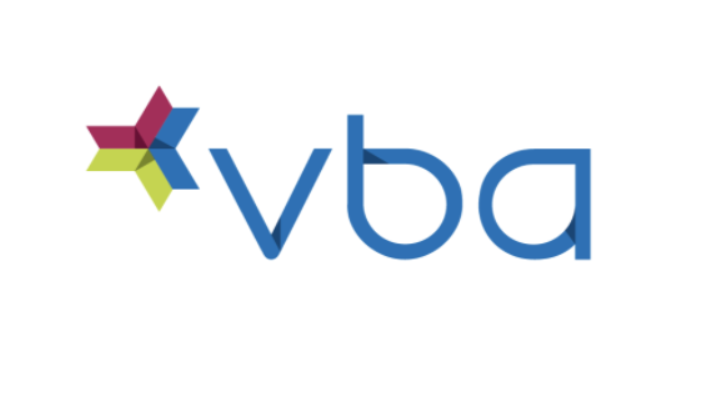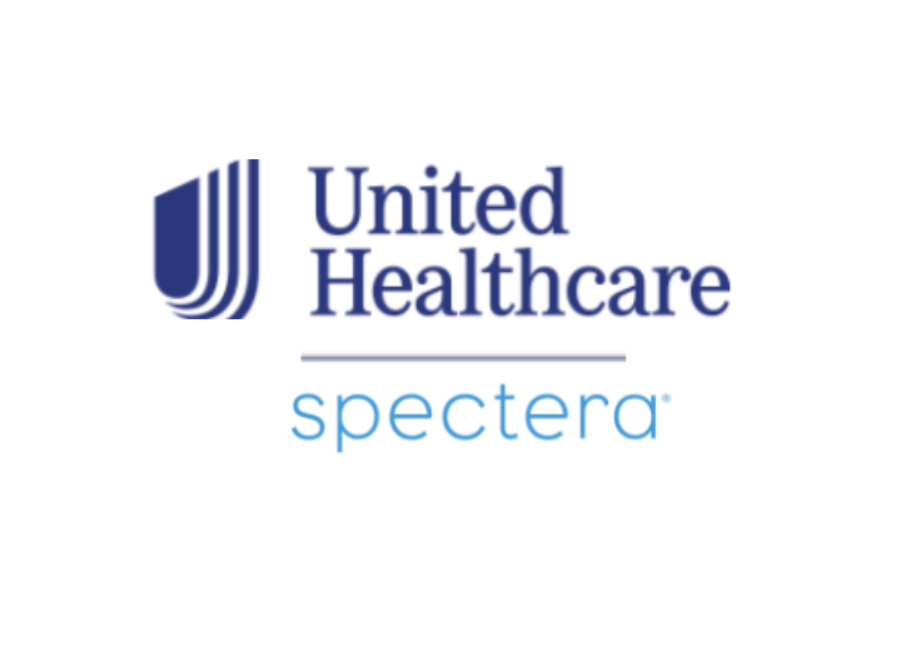 Monday: 10 am - 6 pm
Tuesday: 10 am - 6 pm
Wednesday: 10 am - 6 pm
Thursday: 10 am - 6 pm
Friday: 10 am - 6 pm
Saturday: 10 am - 6 pm
Sunday: 12 pm - 5 pm
4190 Avalon Blvd
STE 4090
Alpharetta, GA 30009
TEL: (678) 436-5145
FAX: (844) 572-7904
Avalon@PeachtreeEyeAssociates.com